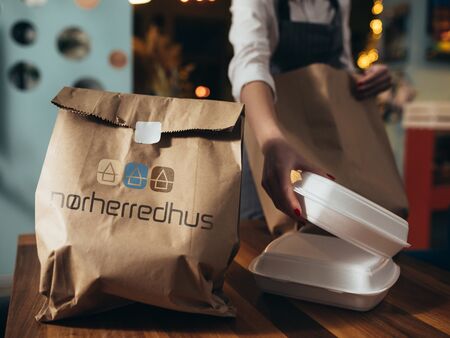 NEW!
As something completely new, you can now order delicious dishes from Hotel Nørherredhus.
So get rid of the hassle in the kitchen and order your dinner with us.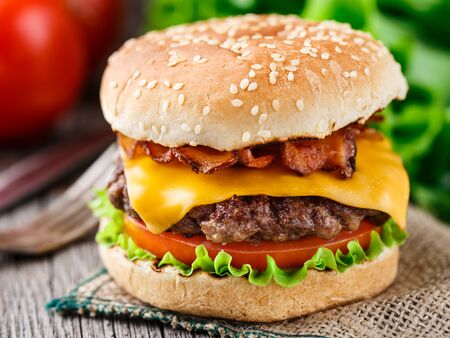 Our staff from Restaurant Bitten are responsible for our take away. Here they provide fresh and local ingredients for our take away menu.
Order take away from
Monday - Saturday at 17.00-20.00
For further questions, please contact us at:
Tlf .: 7445 0111
Email: nhhus@nhhus.dk