Our cozy restaurant is nice bright and decorated in a simple and tasteful style.
With its good service and reasonable prices, Restaurant Bitten is a natural eatery for both hotel guests and the local population in Nordborg and the surrounding area. Our restaurant focuses on fresh and local ingredients.
We change the menu regularly. Call us and hear what the menu says or get the full overview in our exciting menu.
Please also contact us if you would like to hear what we can offer from food out of the house on tel. 7445 0111.
Every day we offer the menu of the day (ask the waiter) with 2 courses.
Price per. person DKK 245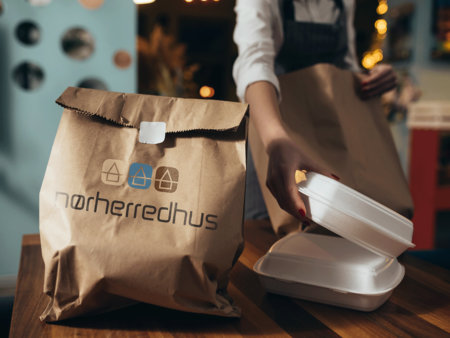 Order TAKE AWAY
You can now order take away at Nørherredhus Hotel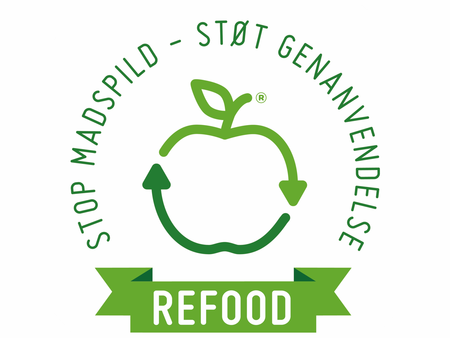 At Danske Hoteller, we put a lot of effort into stopping food waste and recycling.
We are in favor of sustainability, and with Daka's ReFood brand we can therefore say that...
We sort and have a recycling scheme for food waste
We have small plates on the buffet
We receive training in food waste
We offer doggy bags for guests