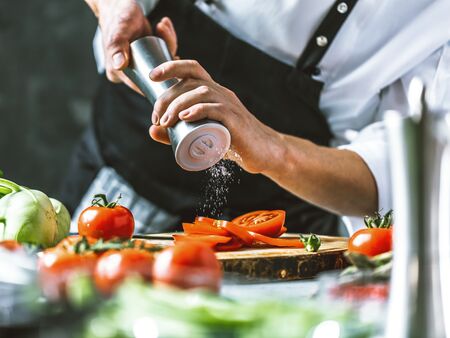 Hotel Nørherredhus, Nordborg
We are looking for you who are passionate about giving our guests special food experiences. If you also have a good mood, then you are exactly what we are looking for.
At Hotel Nørherredhus, we always strive to have the best staff.
If you have what it takes to work in a gastronomic, busy and not least exciting environment with new challenges every day - then you are always welcome to send an unsolicited application and CV with a picture to us, marked "job".
Send your application to: nhhus @finishing this.nhhus.dk