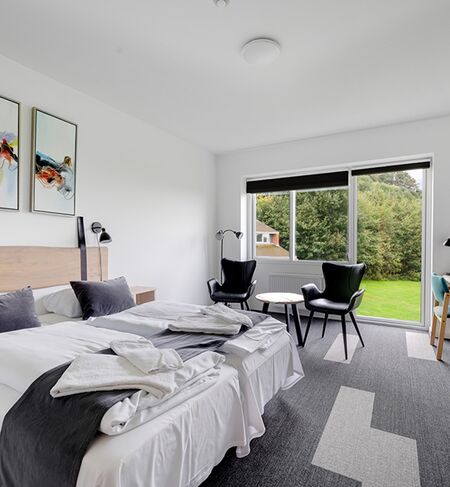 New agreement with per 12 June 2023
The results of the State's allocations for a new 2-year framework agreement on hotel accommodation have been published. "We bid with 24 hotels, and all 24 have come on board the agreement. The hotels have, among other things, been chosen on the basis of 'best ratio between price and quality'."
"It has been a high priority for the public customers that the agreement became nationwide, and we are happy that we have succeeded in getting hotels on the agreement in the parts of Denmark that have not previously been covered," says Christian Lunding , procurement director at SKI (State and Local Government Procurement Service).
"In addition to representing hotels in several beautiful parts of Denmark, the agreement also certifies that we live up to the green requirements for the environment and sustainability that the expert group has set. We are proud of that!"
Says coordinator at Danske Hoteller, Kenneth Hedegaard, CCO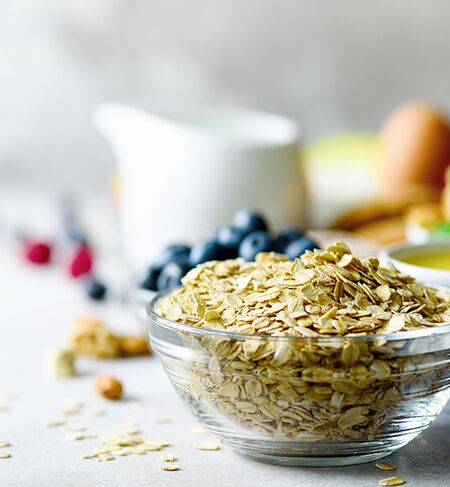 How to book your accommodation
Hotel booking can either be done by phone, e-mail or the hotel application at: Hotel.ski.dk. It works for both PC, tablet and mobile phone regardless of brand. You do not have to be registered for the agreement to use it.
Creation for the hotel application
You must be registered as a user in order to use the application. Login is only necessary if you need to see prices.
Login to the application is identical to the login you use for ski.dk. If you try to log in without having a login, you will be directed to your SKI administrator, who can be helpful in getting you set up. You just need to enter which organization you come from.
Read more detailed information at ski.dk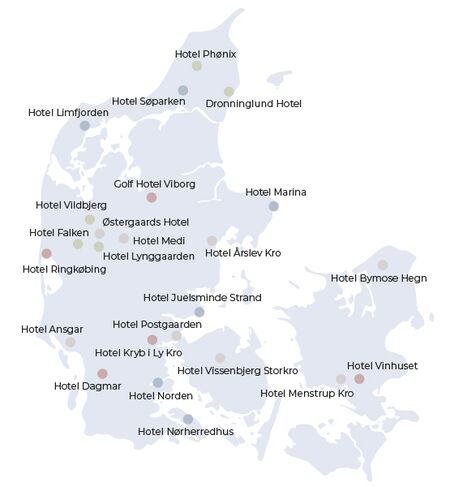 NORTH
Dronninglund Hotel
Hotel Limfjord, Thisted
Hotel Phønix, Brønderslev
Hotel Søparken, Aabybro
IN THE MIDDLE
Hotel Falken, Videbæk
Hotel Vildbjerg
Hotel Ringkøbing
Hotel Medi, Ikast
Golf Hotel Viborg
Østergaards Hotel, Herning
Hotel Lynggården v. Herning
Hotel Marina, Grenaa
Hotel Årslev Kro v. Aarhus
Hotel Juelsminde Strand
SYD
Hotel Ansgar, Esbjerg
Hotel Dagmar, Ribe
Hotel Kryb in Ly Kro, Fredericia
Hotel Postgaarden, Fredericia
Hotel Norden, Haderslev
Hotel Nørherredhus, Nordborg/Als
FYN
Hotel Vissenbjerg Storkro v. Odense
SEALAND
Hotel Bymose Hegn, Helsinge
Hotel Vinhuset, Næstved
Hotel Menstrup Kro v. Næstved