Choose from our meeting packages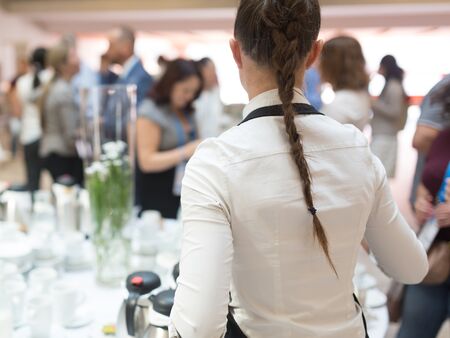 Morning coffee / tea and 1/1 roll with butter and jam
Breakfast buffet / dish with homemade specialties
Afternoon coffee / tea with freshly baked cake
Price per. person DKK 495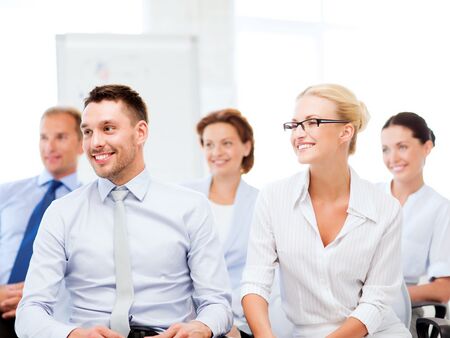 2 course evening menu / buffet
Evening coffee / tea with cake
Price per. person DKK 325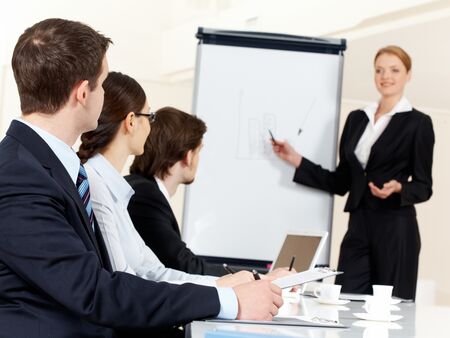 Day 1
Afternoon coffee / tea with cake
2-course evening menu / buffet
Accommodation in single room
Day 2
Breakfast Buffet
Morning coffee / tea with cake
Lunch plate or buffet with homemade specialties
Price per. person DKK 1.295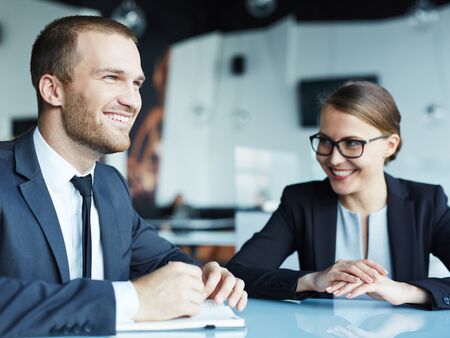 Day 1
Coffee / tea with roll, butter, cheese and jam
Lunch plate or buffet with homemade specialties
Afternoon coffee / tea with cake
2-course evening menu / buffet
Accommodation in single room
Day 2
Breakfast Buffet
Morning coffee / tea with cake
Lunch plate or buffet with homemade specialties
Price per person only DKK 1.595, -
Purchases for course days and 1 1/2 course days:
The healthy choice, organic and low calorie content DKK 125, - per. person
Water / soda DKK 25, - per. person
Extra right DKK 45, - per. person
Wine and beer during dinner DKK 99, - per. person
Smoothie kr 20, - pr. person
Full breakfast buffet: Yogurt, muesli, 3 kinds of cold cuts, 3 kinds of cheeses, greens and juices DKK 55, - per. person
Standard AV equipment in all meeting packages:
Projector for PC
Whiteboard
Flip Over
Blocks and pens
Free wireless internet access
In our 4 meeting rooms there is a fixed projector.
meeting Facilities
The hotel has a large theater hall with an 11 meter deep stage and orchestra pit sunk under a sliding floor. The theater hall can be darkened, and there is a projector and other AV equipment. There is a fixed and wireless microphone and a lectern. The hall has good acoustics, which is why a microphone is almost unnecessary. The stage in the hall is suitable for presentations, speeches and small performances.
In addition to the theater hall, the hotel offers 3 smaller meeting rooms, which are ideal for meetings and courses. Of these, room 2 and room 3 can be merged, so that there is room for a total of 60 people.
The hotel has lovely foyer areas where you can meet in peace and quiet.
Rooms
The hotel has a total of 49 rooms, of which 25 standard double rooms, 12 new and completely modern double rooms, 4 family rooms and 8 brand new and modern family rooms, 4 of which are both handicap and allergy friendly. All rooms have their own shower / toilet, TV, desk and free WIFI.
Restaurant
In the hotel's cozy restaurant there is a fantastic light and a lovely view of the hotel's green area. The food is prepared with a focus on seasonal fresh and local produce.